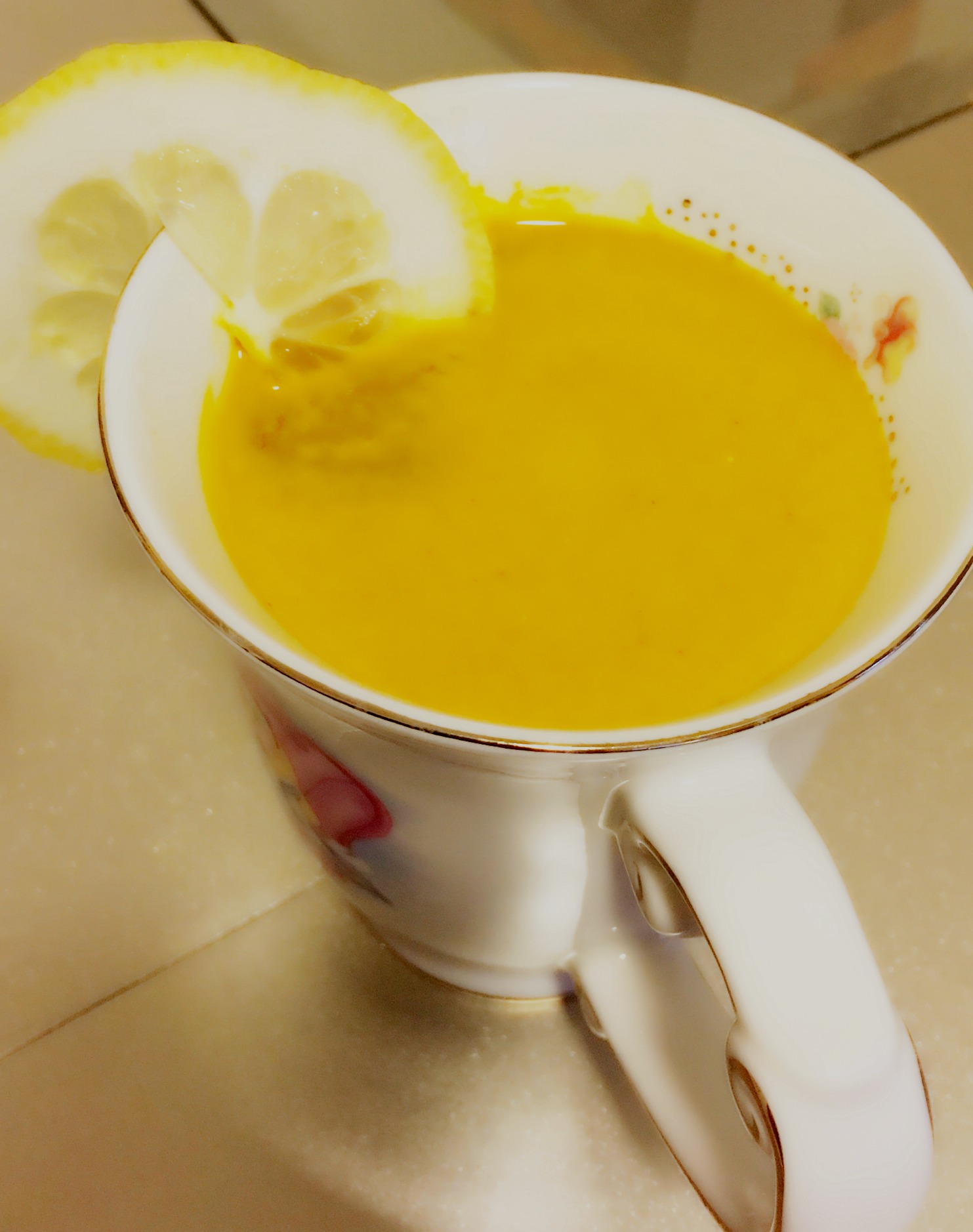 Turmeric has been known to be one of the best anti-inflammatory foods out there. Living with autoimmunity means doing your ultimate best to keep evil inflammation at bay. However, sometimes things happen and our bodies react in ways we don't enjoy. Try combating your symptoms with this delicious tea.
Ingredients
16 oz boiling water
⅓ Tablespoon Turmeric
½ Tablespoon freshly grated ginger
1 garlic clove, minced
1 lemon, juiced
½ orange, juiced
½ tablespoon extra virgin olive oil
1 small handful of cilantro, chopped fine
4 inches of thread
Directions
Boil the water on the stove in a teapot or kettle

Combine all the solid ingredients in a cheesecloth and tie shut with thread.

Add the juices and water ithe teapot or kettle

Add the solids in the closed up cheesecloth and steep for 10 minutes or so and enjoy!
Buon Appetito!