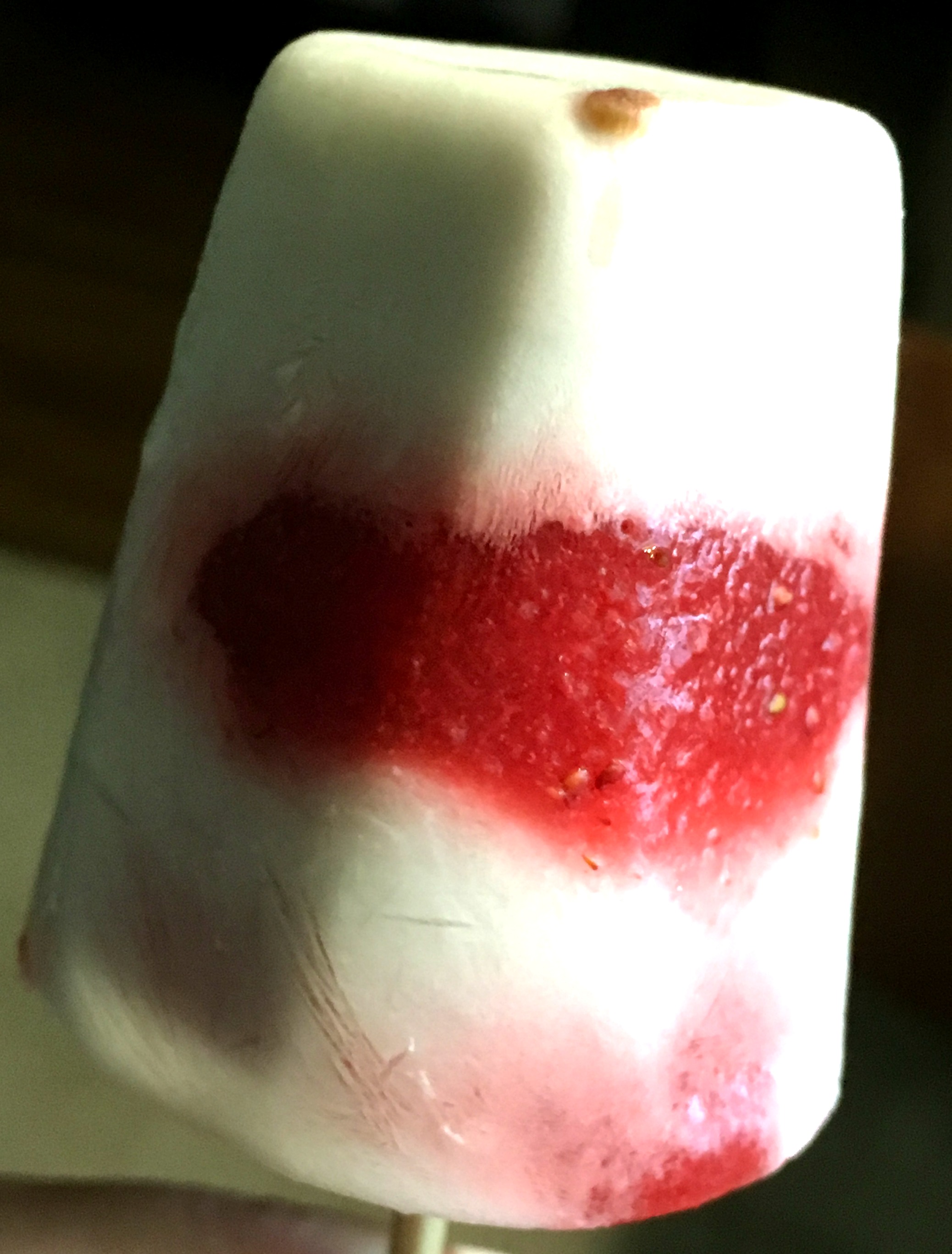 Eating the AIP way doesn't mean excluding treats from your life! This recipe puts "berries and cream" to the test and perfectly satisfies on those hot days. The best part is little (to none, if you prefer) added sugar. Who doesn't want to embrace their childhood with a popsicle from time to time? We sure do!
Ingredients
One popsicle mold of choice (Your values will vary depending on your mold size)
Popsicle sticks
3 cups organic strawberries
1 can full fat coconut milk
½ tablespoon vanilla extract
1-3 tablespoons raw honey (depending on how sweet you like things)
Directions
Wash, and de-stem the strawberries and blend together in a food processor. Add one tablespoon of the honey if desired. Keep in mind that when things freeze they do lose a little flavor.

Mix the coconut milk with the vanilla and any desired honey.

Layer in the mixtures however you'd like into the molds. Get creative! Don't forget the popsicle sticks.

Freeze for 6+ hours.

Run the mold under hot water quickly to remove the sweet treat and enjoy!
Buon Appetito!