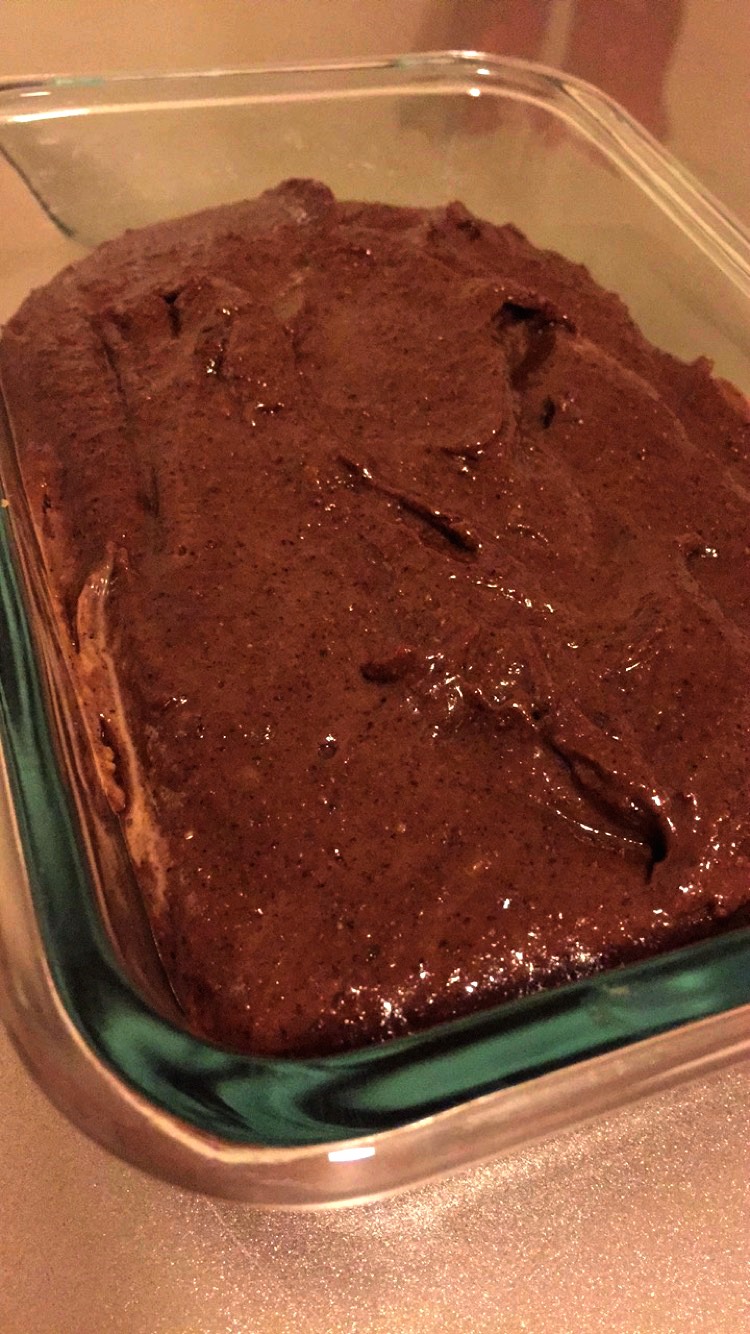 We are all familiar with the ultra sweet, chocolate treat known as "Nutella". This recipe puts that spread on it's head with this dairy free alternative. With the low sugar content and high level of good omega 3 fatty acids you can feel good about putting this on practically anything!
Ingredients
1 Cup raw hazelnuts
½ Cup almond milk (or milk of choice)
2 tablespoons extra virgin coconut oil
¼ cup unsweetened cocoa powder
2 tablespoons raw coconut palm sugar
½ tsp vanilla extract
Directions
Preheat oven to 305 degrees F

Place the raw nuts on a baking sheet and bake for 10 minutes, stirring once

Let it cool and place the nuts in a dish towel and rub together to remove the skins

Transfer the nuts to a food processor and blend together about 2 minutes or until the consistency of a nut butter.

Add the remaining ingredients and blend again. This time you will blend for at least 5 minutes until there is a creamy smooth consistency. Be sure to scrape the sides of the processor every minute or so as well.

Store in a refrigerated airtight container like a mason jar.
This delicious spread can be a topping to any healthy snack such as strawberries, bananas, or anything your sweet tooth desires.
Buon Appetito!